When The Buzzards Come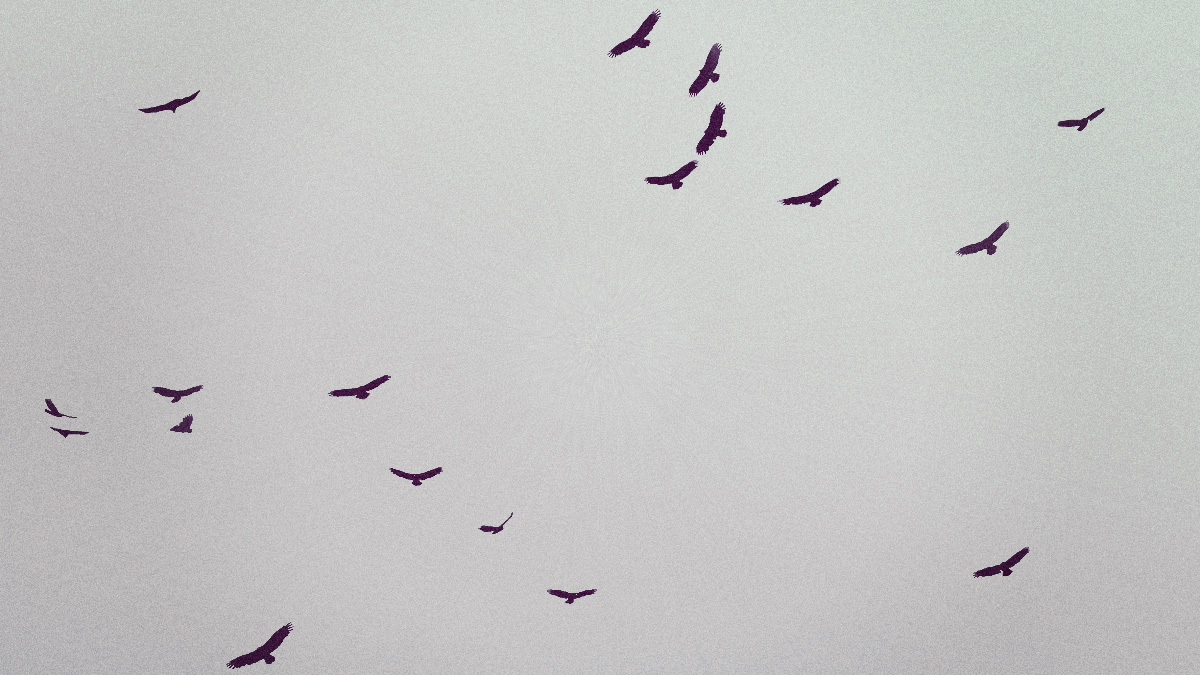 give my boy
his lil' toy back oh
lord when the buzzards
come up cottonmouth
valley, when they
come to
pick his bones.
you said
shake'm so
I shook'm 'til
his lil' amber
eyes danc'd
like them lil'
cussin'
bells. that lil'
toy fell
like a buzzard
'to the tub. i can only
hear those ripples now
oh lord. let 'm rattle
his toy again.