So I Got Hacked a While Ago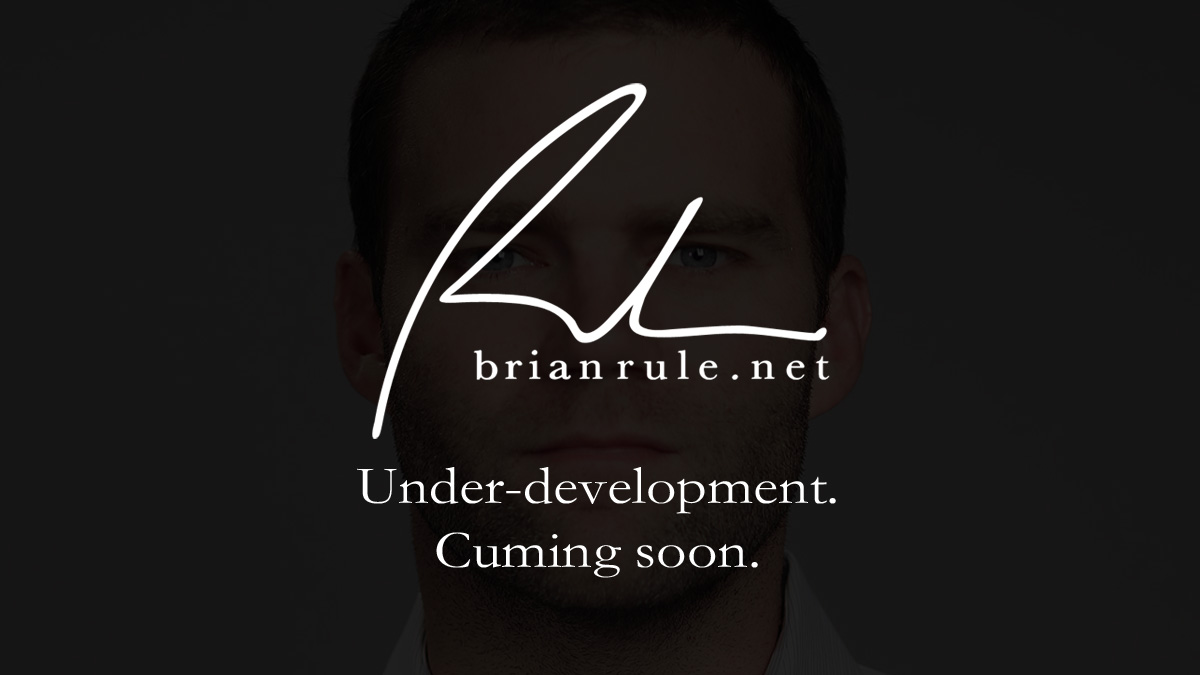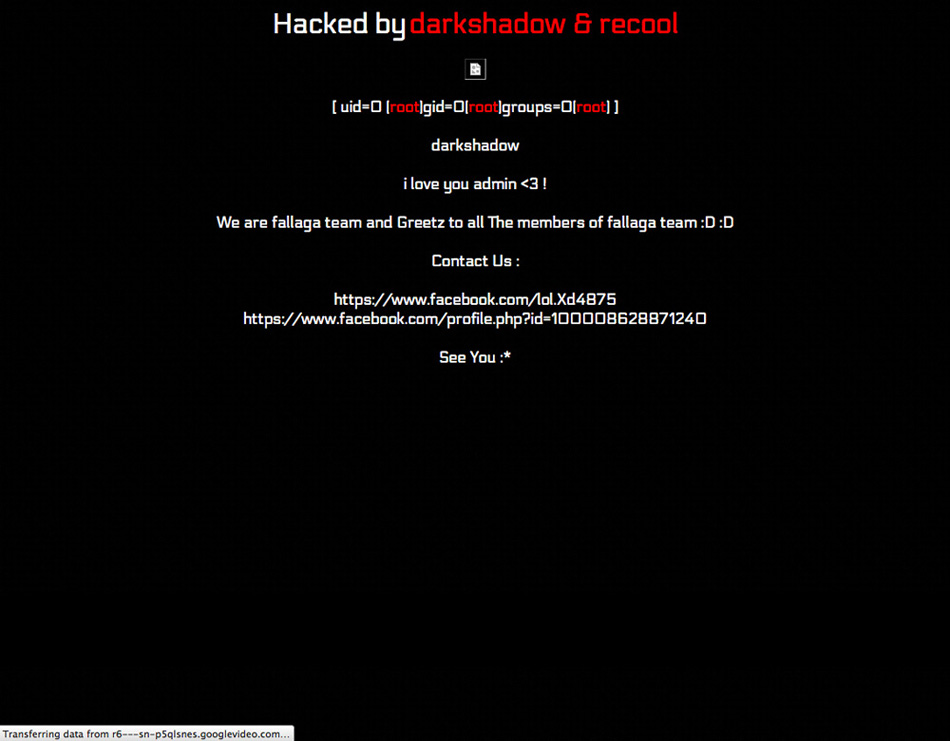 I must say the Facebook links are a nice touch.
For a moment that part of me stumbled into disappointment; soon I found my balance. My old site was boring. I never liked it anyway.
Call me selfish, or (in a few moments) rude, but I want a site that I want to update. I want to care if gets hacked. I want to care enough to restore it immediately.
In other words, I'm rolling with this sucker-punch. I've made a new logo. I've begun a full site redesign. Along with my older audio-visual works, I will be adding many recent efforts – considerably less 'filtered' than earlier portfolios – to a collection named "creative shit".
In addition, I plan to add a major new branch upon my e-tree named "arguments & poetry". This may come as a surprise to some but I've written a decent amount over the years, sometimes in supremely productive bursts, many times the opposite; I've made minimal effort to share what I have written, though, so I feel that should change.
After all, who doesn't love a good argument? Who doesn't hope to be offended? Who doesn't want to learn something new?
And who wouldn't love to read poetry about fucking in an elevator? An ode to the stress of farting in church? A tale of the lynching of a "big nigger boy" through the eyes of a young, reluctant onlooker?
Humans are born to read and write freely and, in the spirit of truly useful freedom, we should aim to accept criticism in all its forms, be it constructive or timid or rude or heartbreaking; matters honesty, of course, deserving their own discussions. (Take some care knowing I will expand on this later.)
At least for now, "arguments & poetry" will serve as my written outlet. Again, we all deserve this outlet. We need not always need agree. We do need agree that our voices be our own.
So, darkshadow & recool, you have hacked into not only my site but also my heart. I owe you my thanks because I look forward to writing and embracing free expression more than ever. Should you object to your hard work being replaced, please allow me to continue on this free-flowing path. Let me offer arguments for your consideration. Let me suggest other persons to hack.