November Is Coming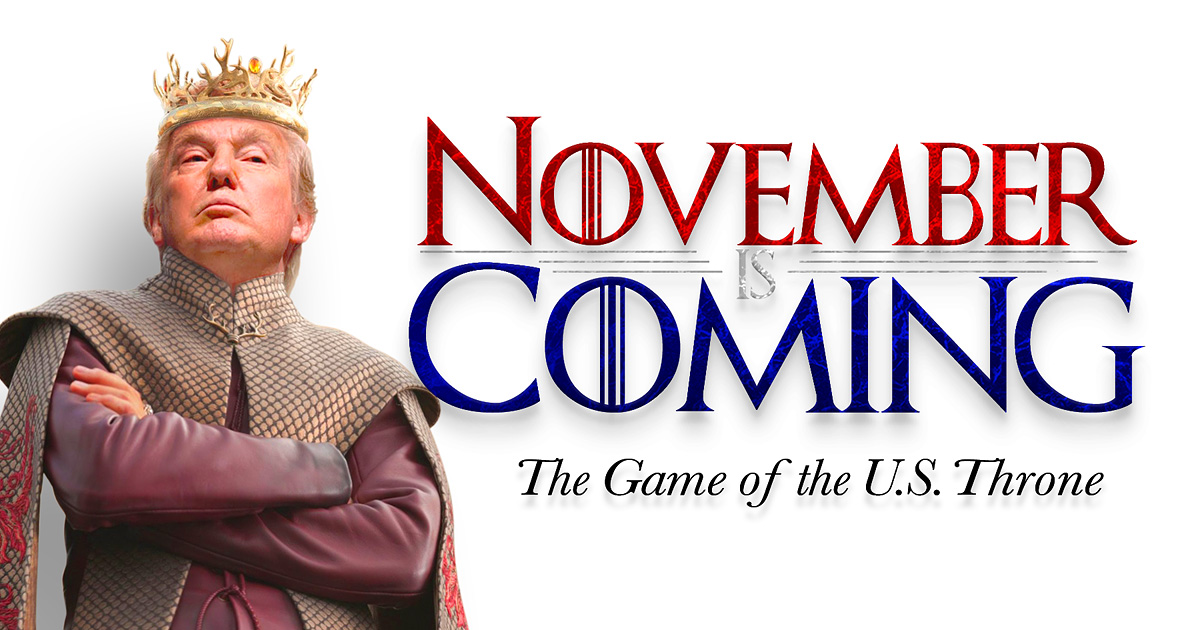 Valar Votaenus.
All men must vote.
Valar Morbhulshit.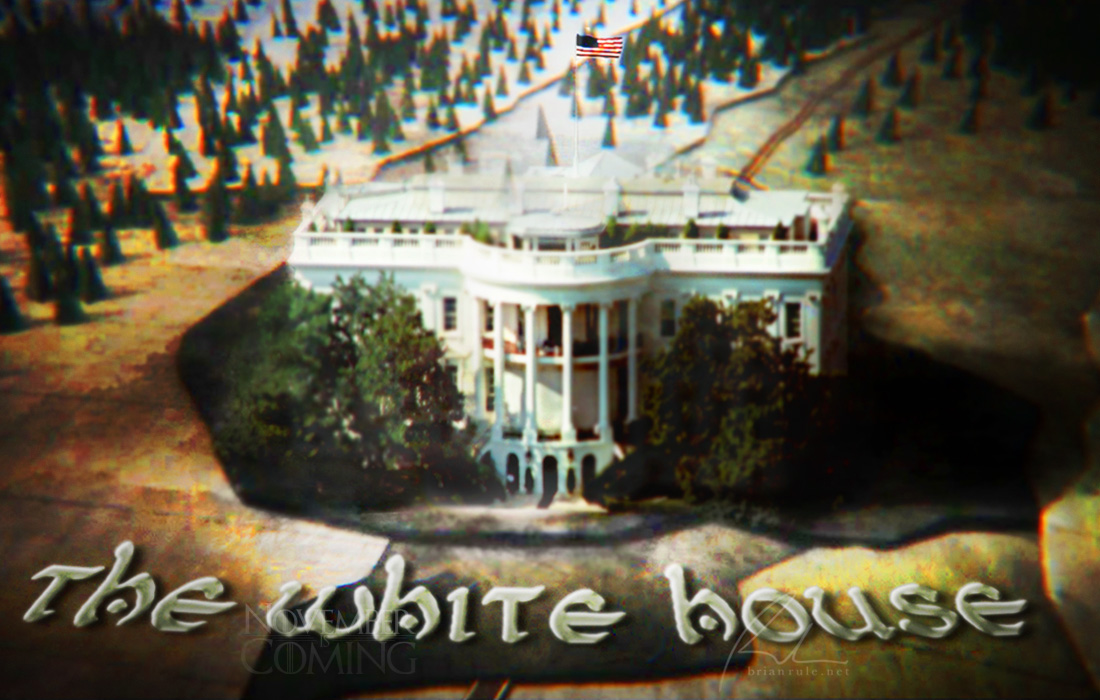 The coveted prize, roughly 40 miles from Hamsterdam via Kingsroad (expect delays).

Barack O'Baelish
a.k.a. Barry, a.k.a. Chickenfinger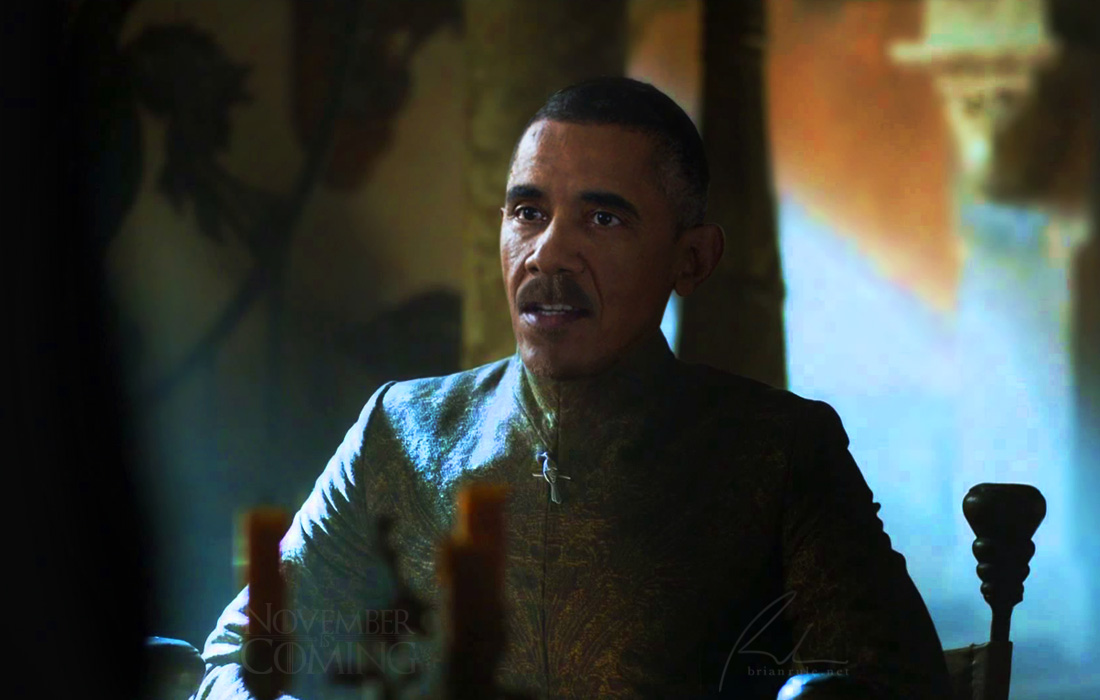 We both peddle fantasies. Mine just happen to be entertaining.

Vladimir Bolton
a.k.a. Loose Roose, a.k.a. Pussy Riot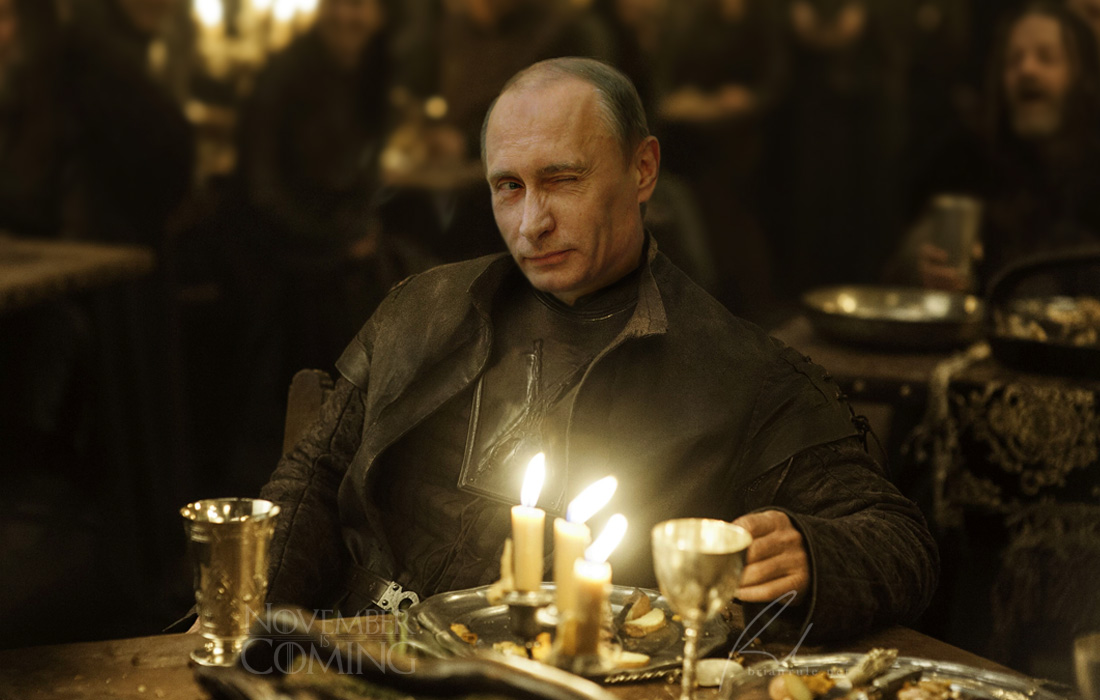 The high road is very pretty, but you'll have a hard time marching your armies down it.

Bashar al-Asand
a.k.a. Bashart Sammy, a.k.a. Tyene Dancer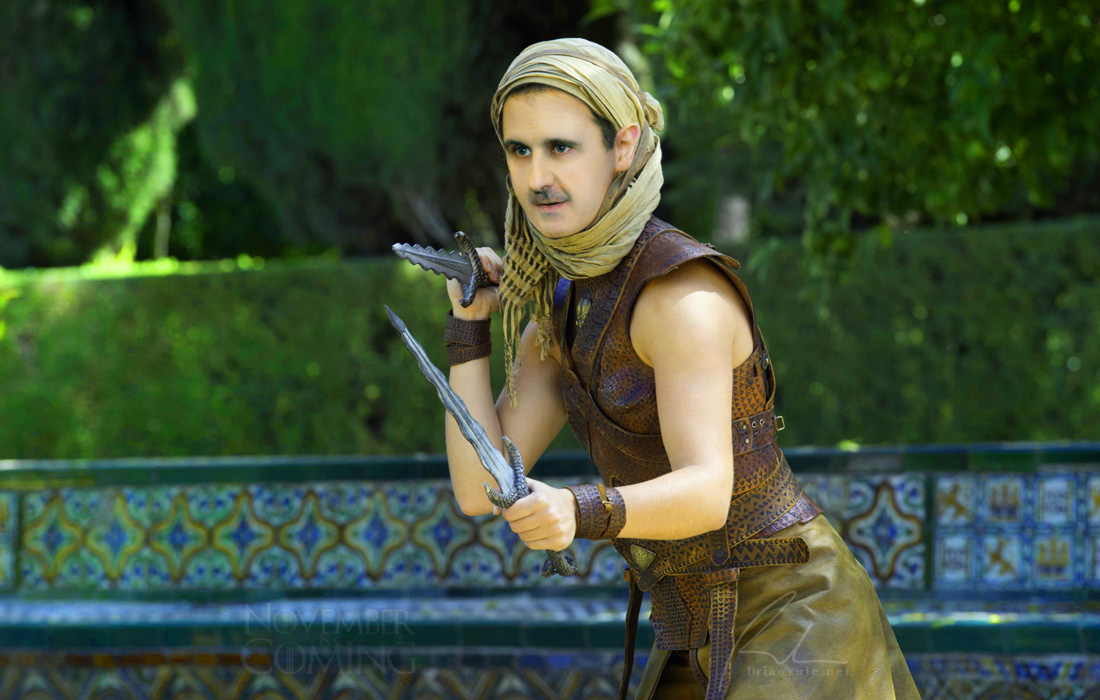 You want a good girl, but you need the bad pussy.

King Salman Lannister
a.k.a. Danny Plainview, a.k.a. The Fist of the First Oil Checker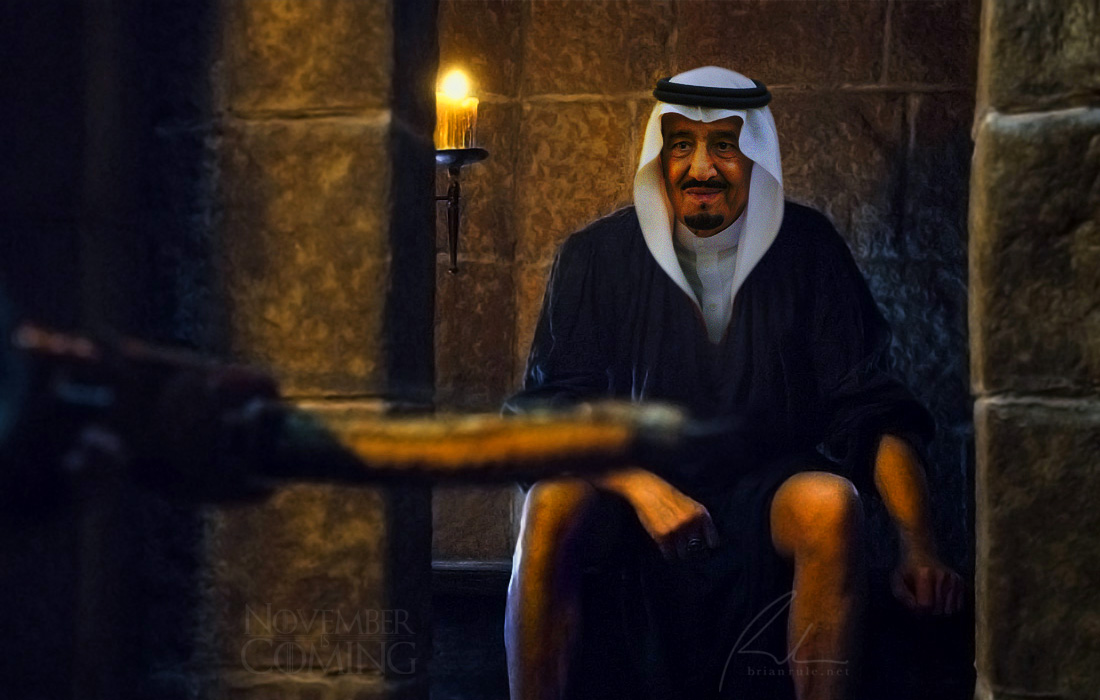 A lion doesn't concern himself with the opinions of a sheep.

Pyat Netanyahu
a.k.a. Neti P, a.k.a. The Occupied Terrorist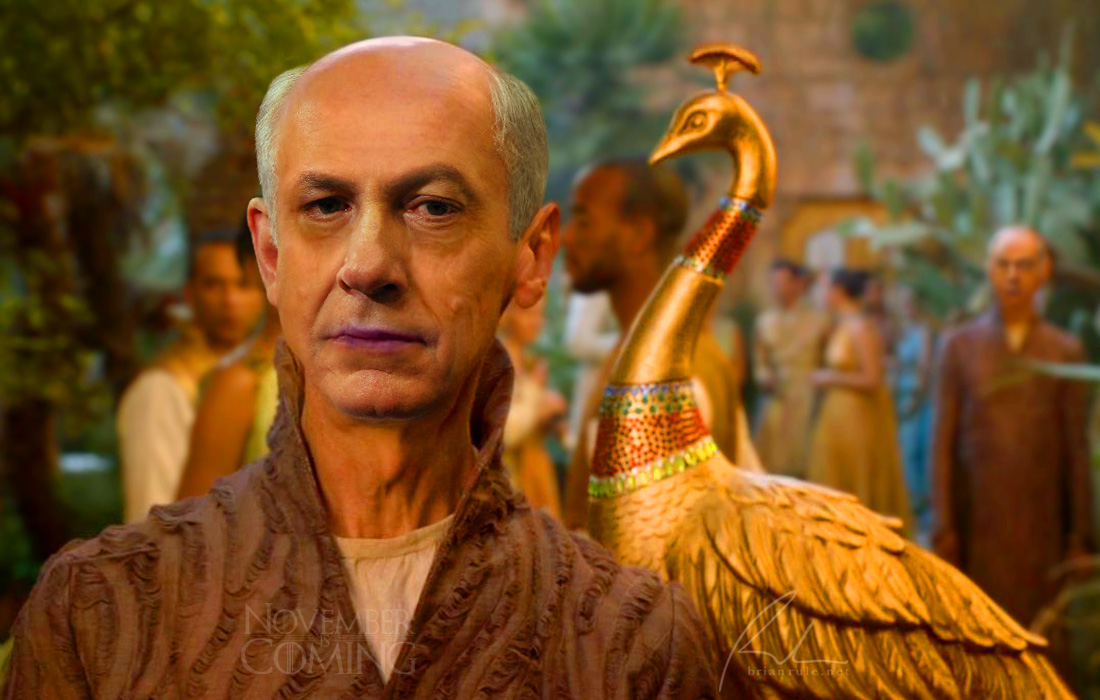 We will be with you until time comes to an end.
— Netanyahu, to those who define U.S. 'national interests'

Kim Jong-Butcher's Boy
a.k.a. Sweet 'n Sour Ginger, a.k.a. Un Direction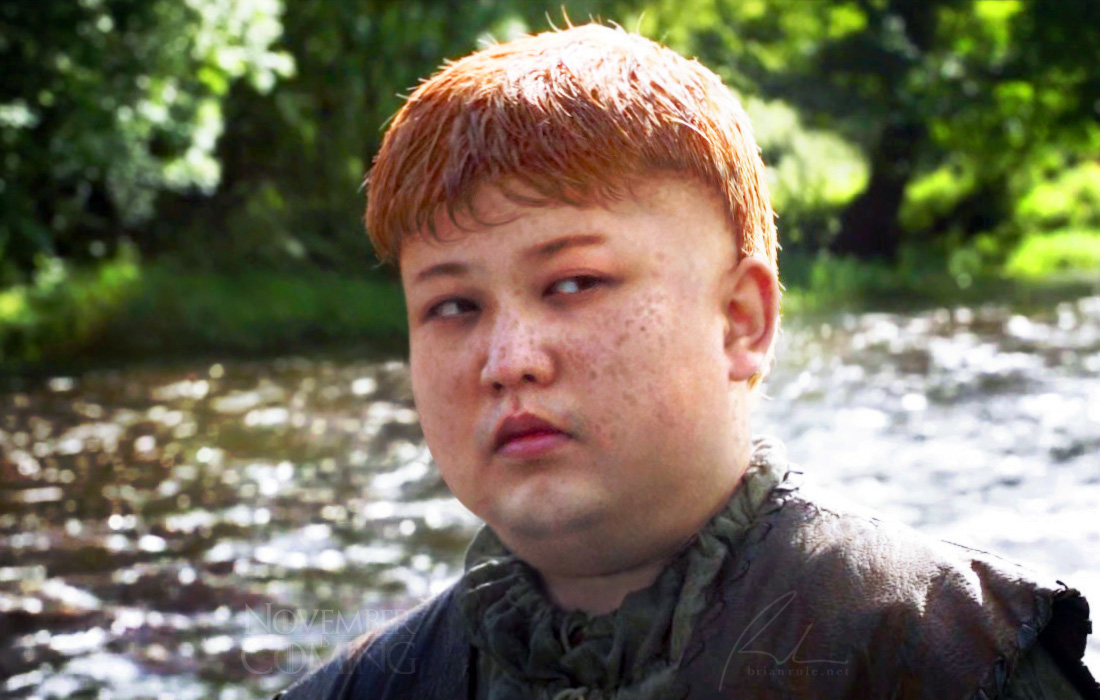 It's only a stick.

Hodor Hodor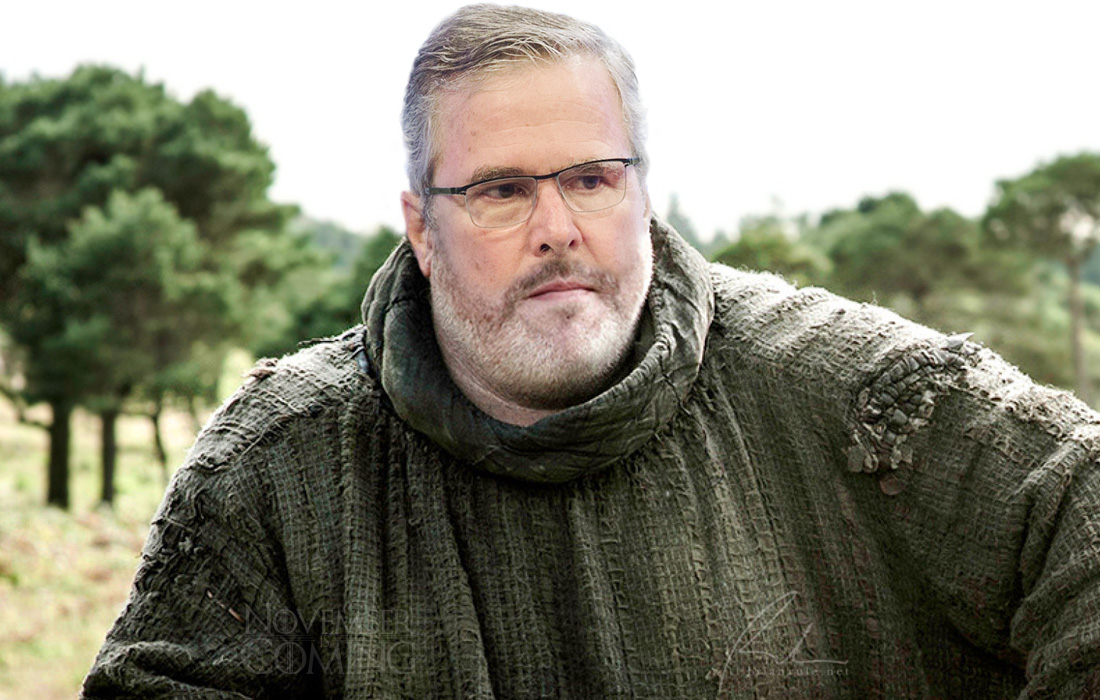 Hodor hodor.
Go away Hodor. You and your family do not belong in politics.

Lancel Carson
a.k.a. The Artist Formerly Known As Ser Lancel Lannister, a.k.a. Dr. Benghazi Token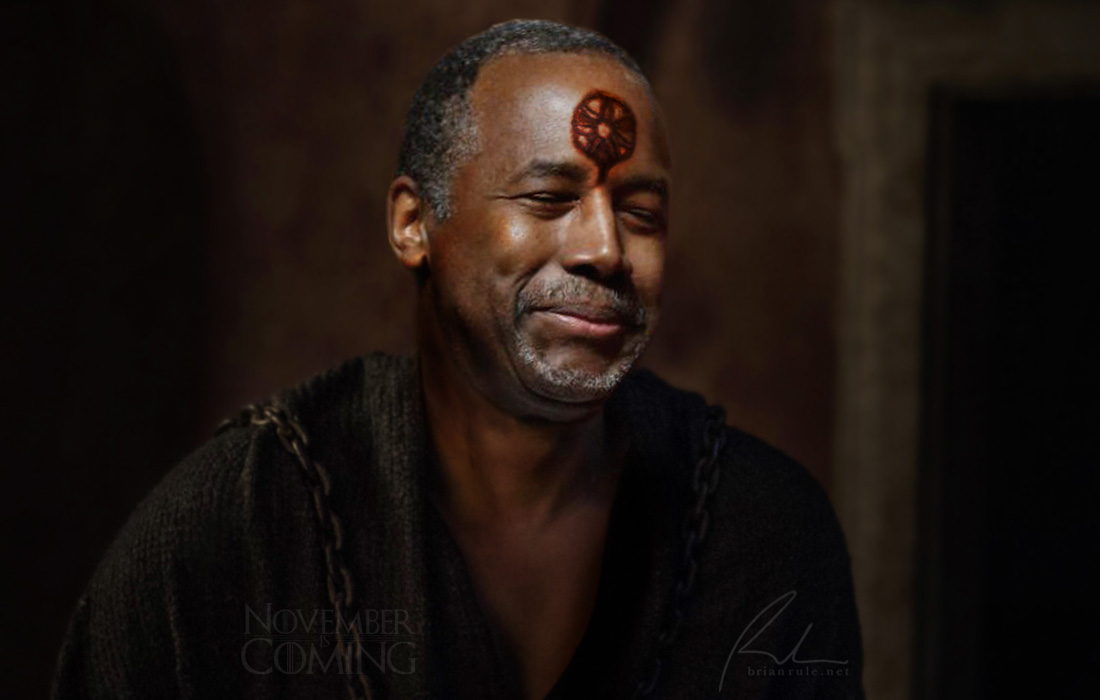 You are a sinner, and you shall be punished.

Jorand Paul
a.k.a. Loner Mormont, a.k.a. Senator Friend Zone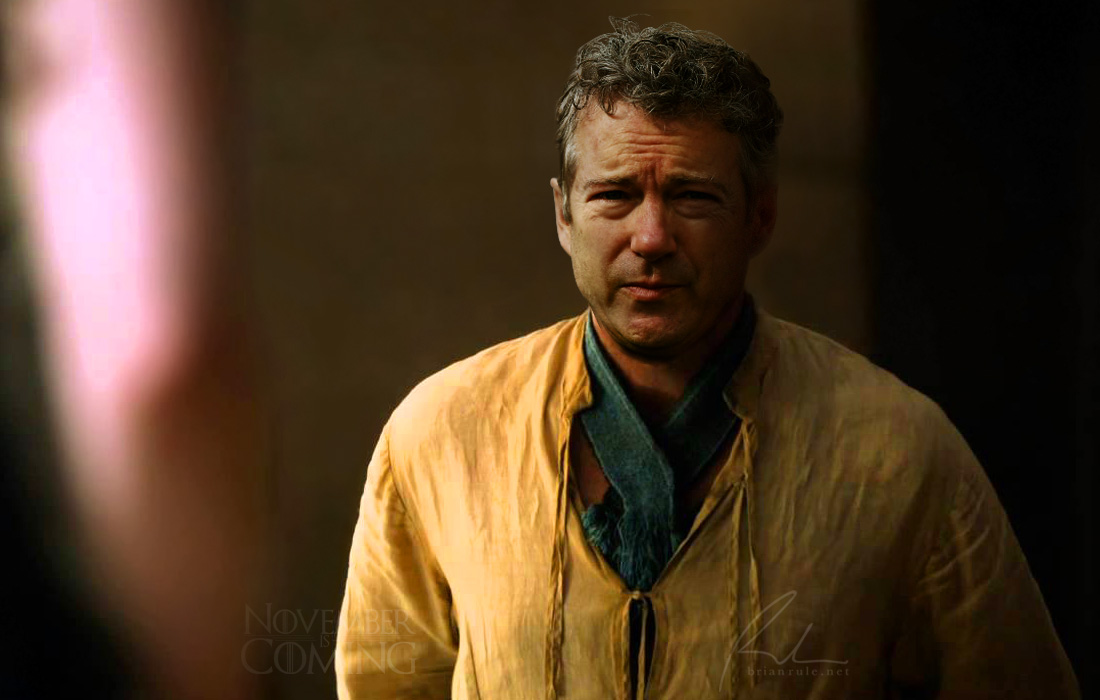 There is a beast in every man and it stirs when you put a sword in his hand.

Robin Rubio
a.k.a. Marcobot, a.k.a. Sweetmarcobot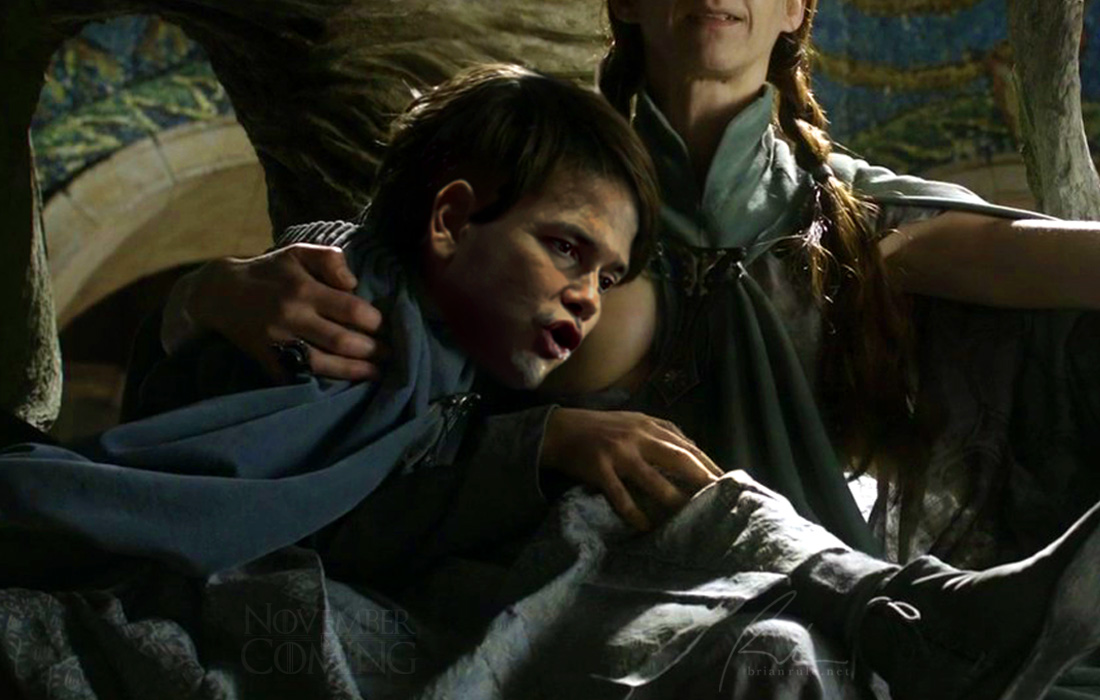 I want to see the bad man fly.

Ramsay Cruz
a.k.a. Bolton's Bastard, a.k.a. The Human Hemorrhoid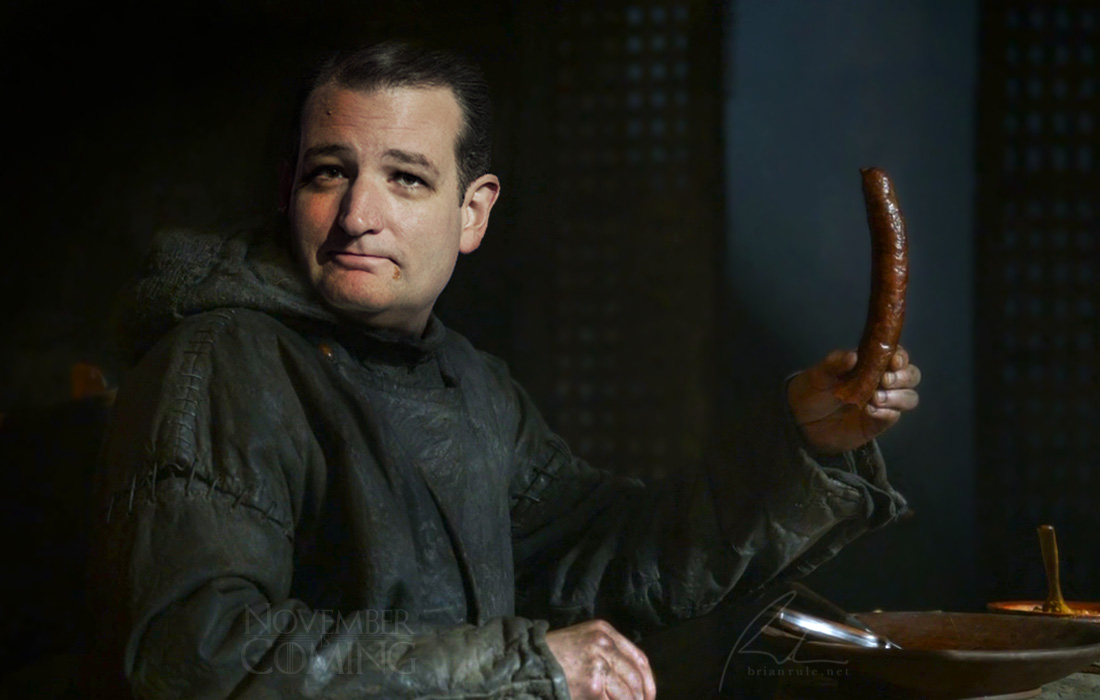 If you think this has a happy ending, you haven't been paying attention.

Joffrey Drumpf
a.k.a. The Dongald, a.k.a. The Uslurper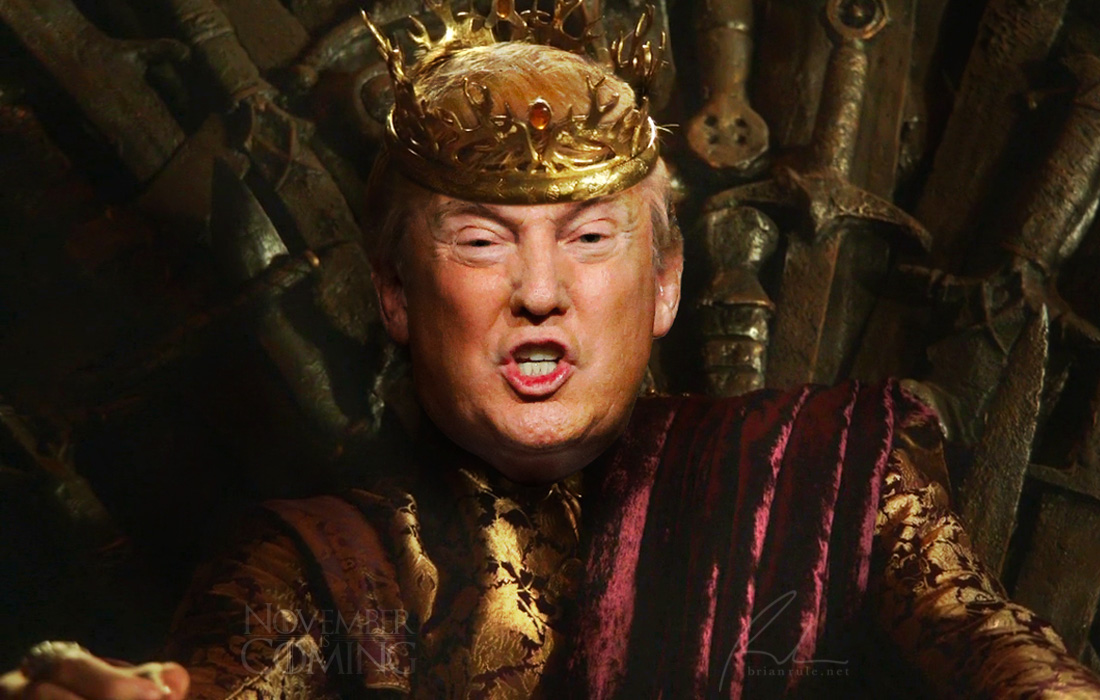 Everyone is mine to torment.

Hillasandre
a.k.a. The Red Witch, a.k.a. Slick Willie's Side Chick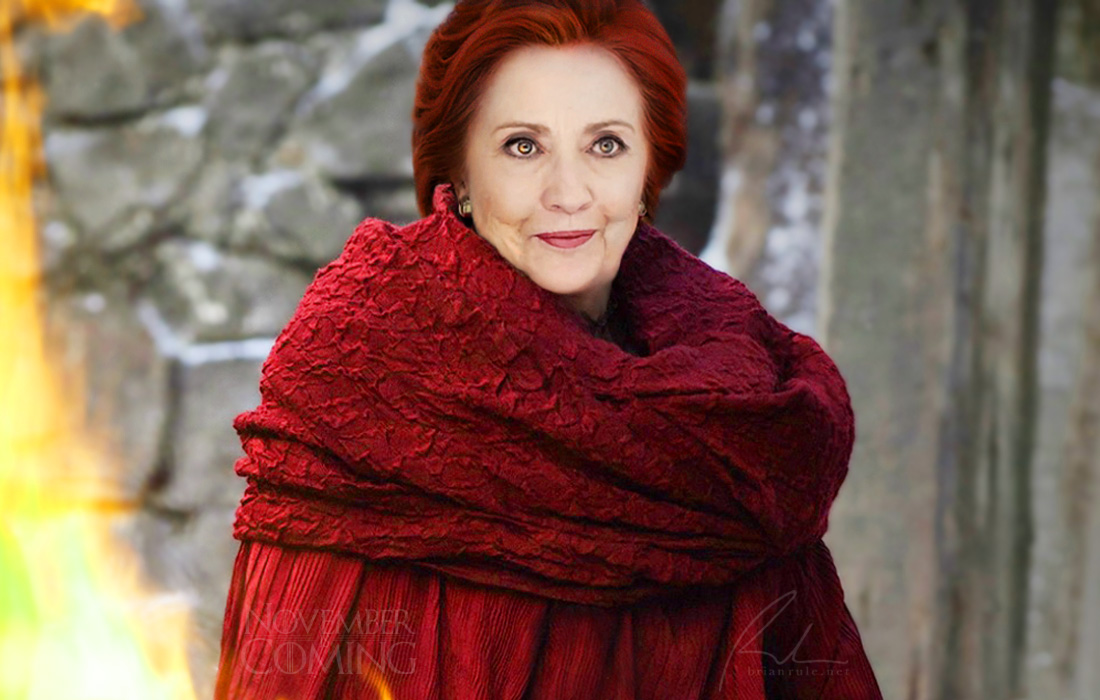 There is only one hell, Princess: the one we live in now.
Here's one for you:
Because her closet was full.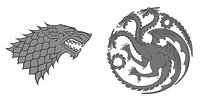 Bernie Sandersnow
a.k.a. The Bastard of Burlington, a.k.a. Lord Commander of Killer Mike's Watch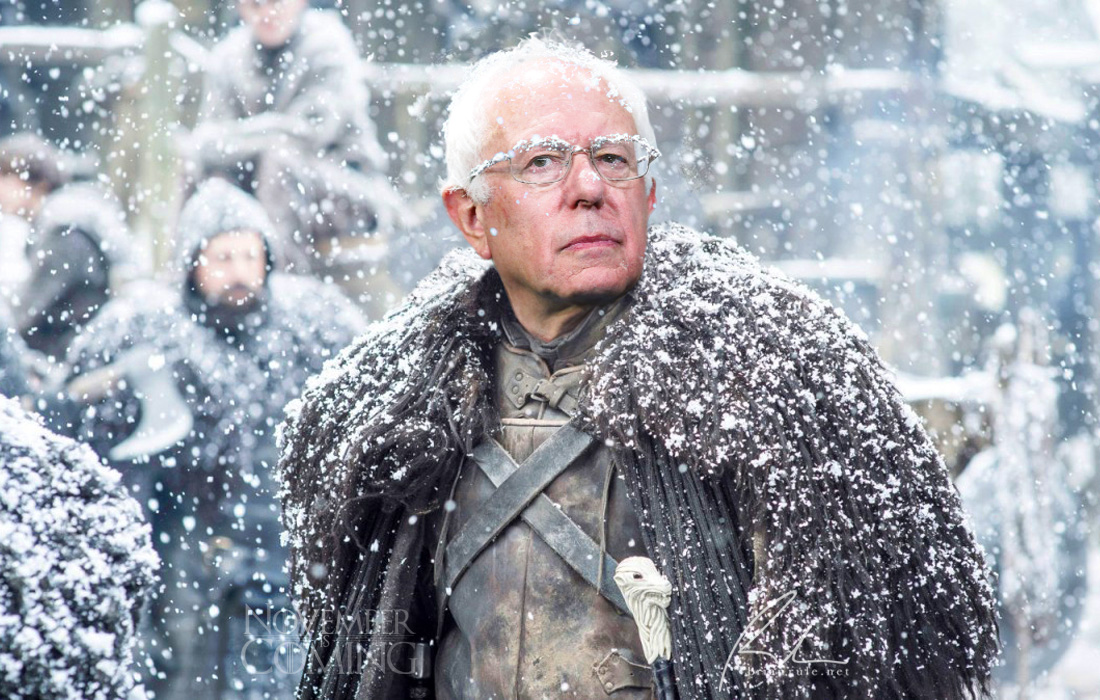 I want to fight for the side that fights for the living.
---