Climb Those Walls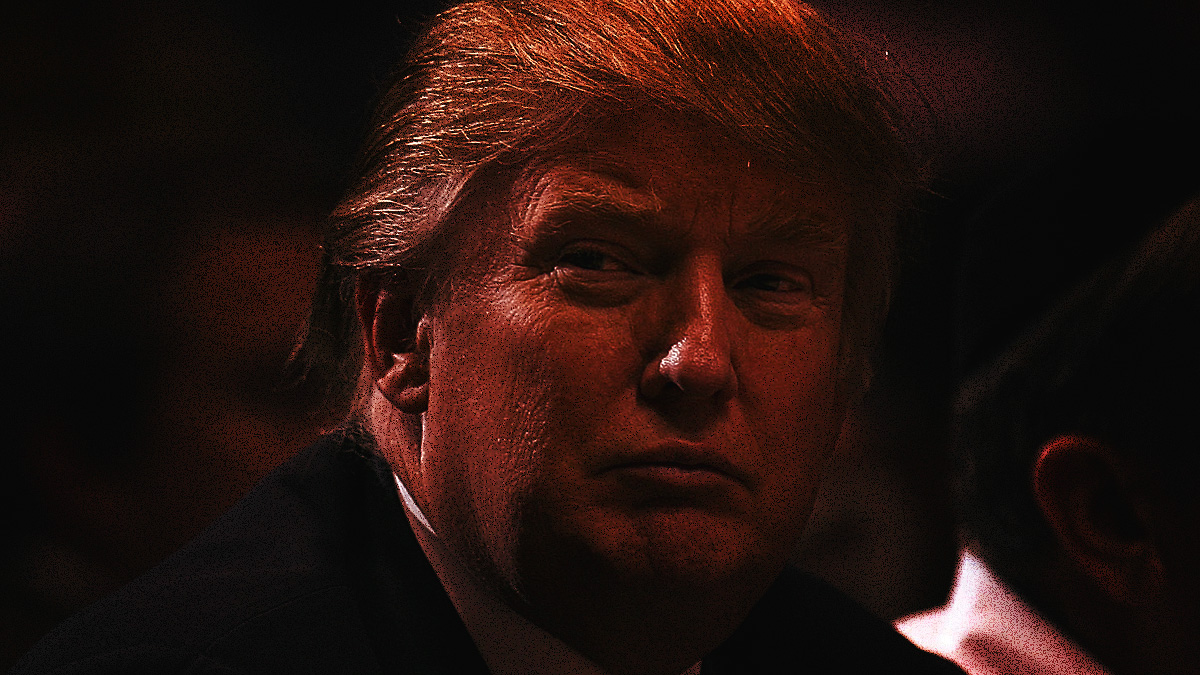 With each absurd sound bite, let's remind ourselves that Trump, Cruz, Carson, Rubio, Bush, et al., serve as lighting rods for fear. They pander to the dimmest American mind. They seek popularity among those who view all Muslims as "terrorists", all Mexicans as "wetbacks", all gay people as "faggots", all black people as "niggers" – pick your own category and label – but who, save a few lunatics, are too afraid to articulate their hatreds publicly. Insecurity tends to compound that way.
When it comes to supporting these candidates, there is no dance: either your fear outweighs your sense of decency or it doesn't.
Trump will vanish, probably later than sooner, but as that happens he does not deserve scapegoating; instead, we should continue to recognize and expose the fear that he and his supporters embrace. If you include yourself among them then I encourage some 'soul-searching', or however you choose to climb those walls to find your true self.